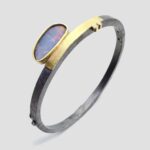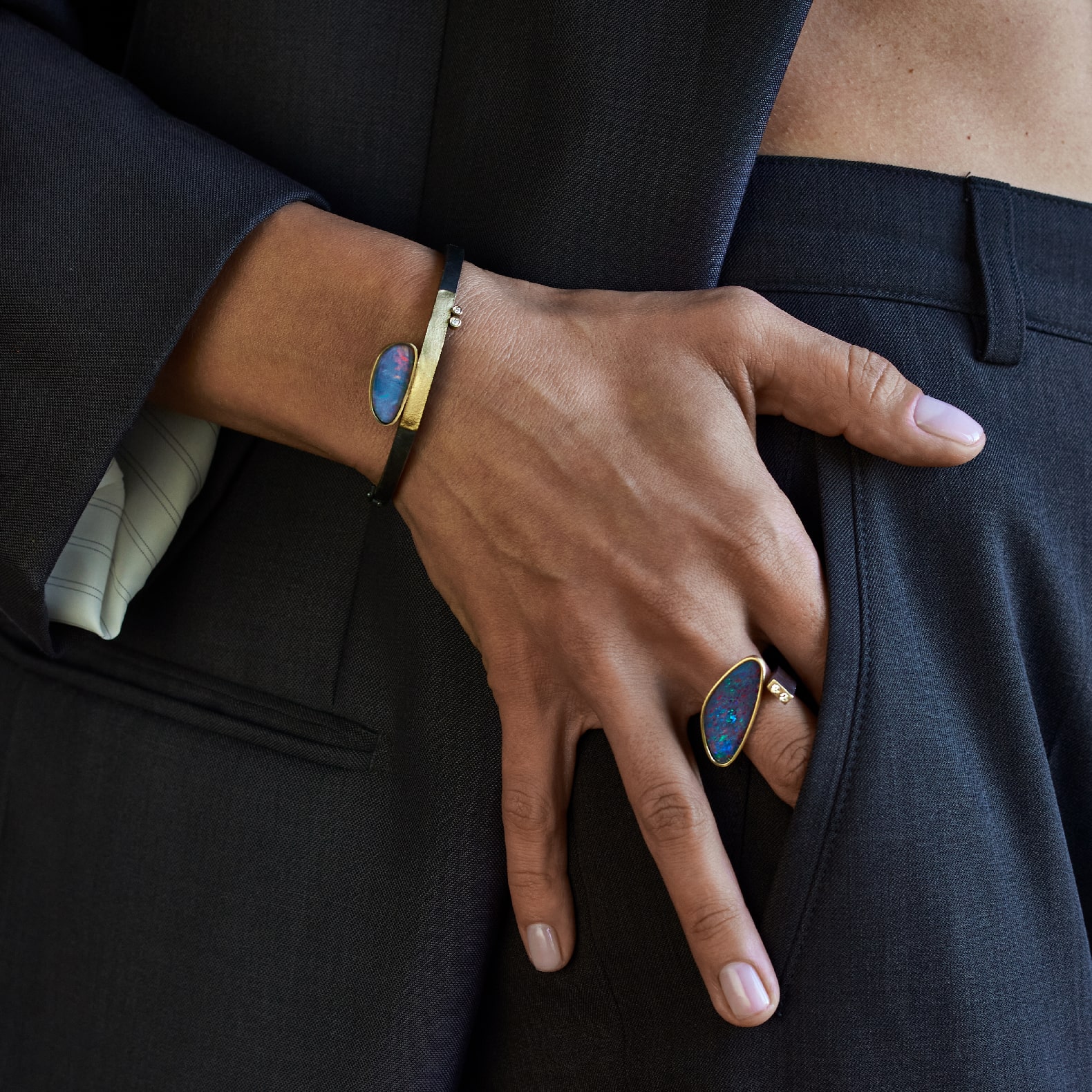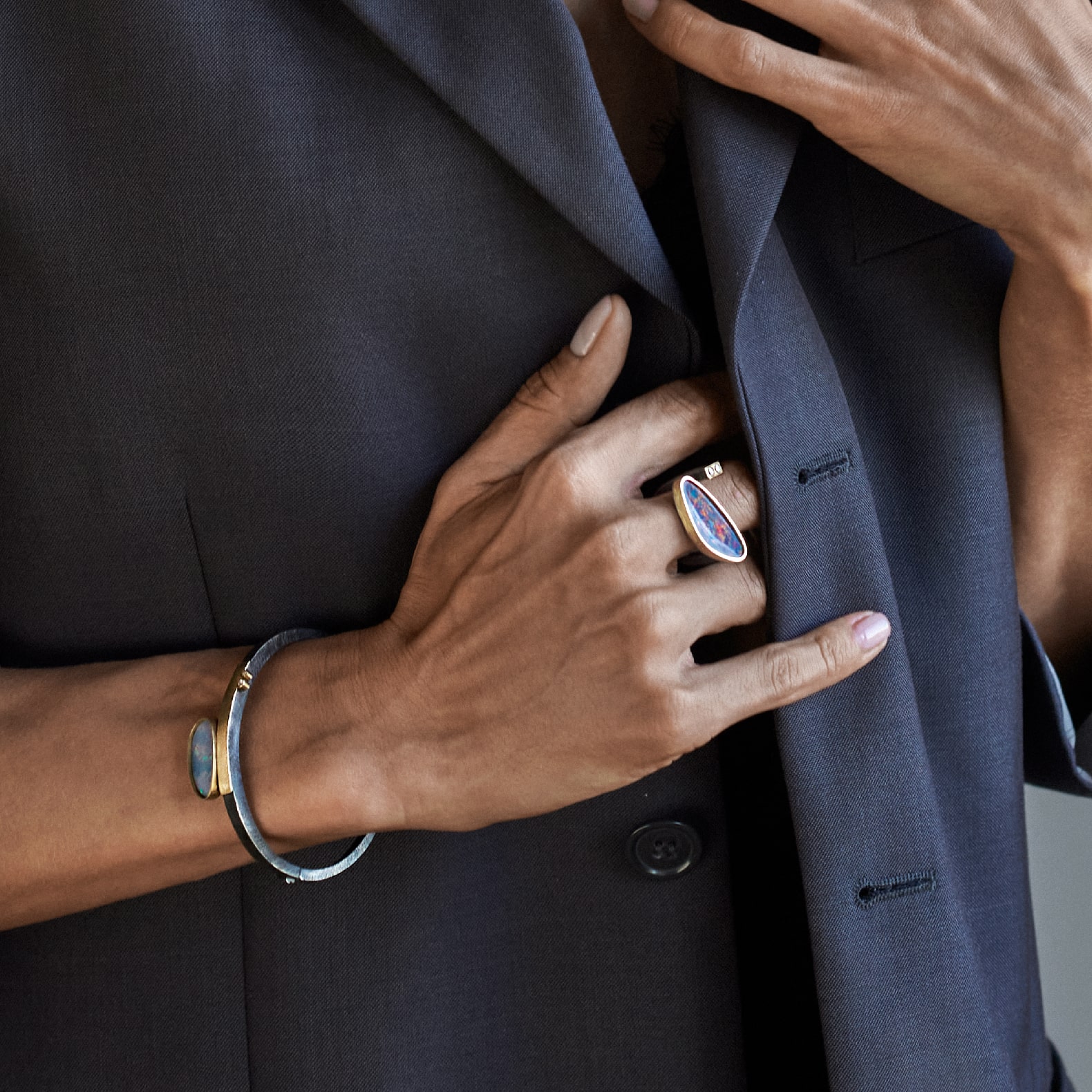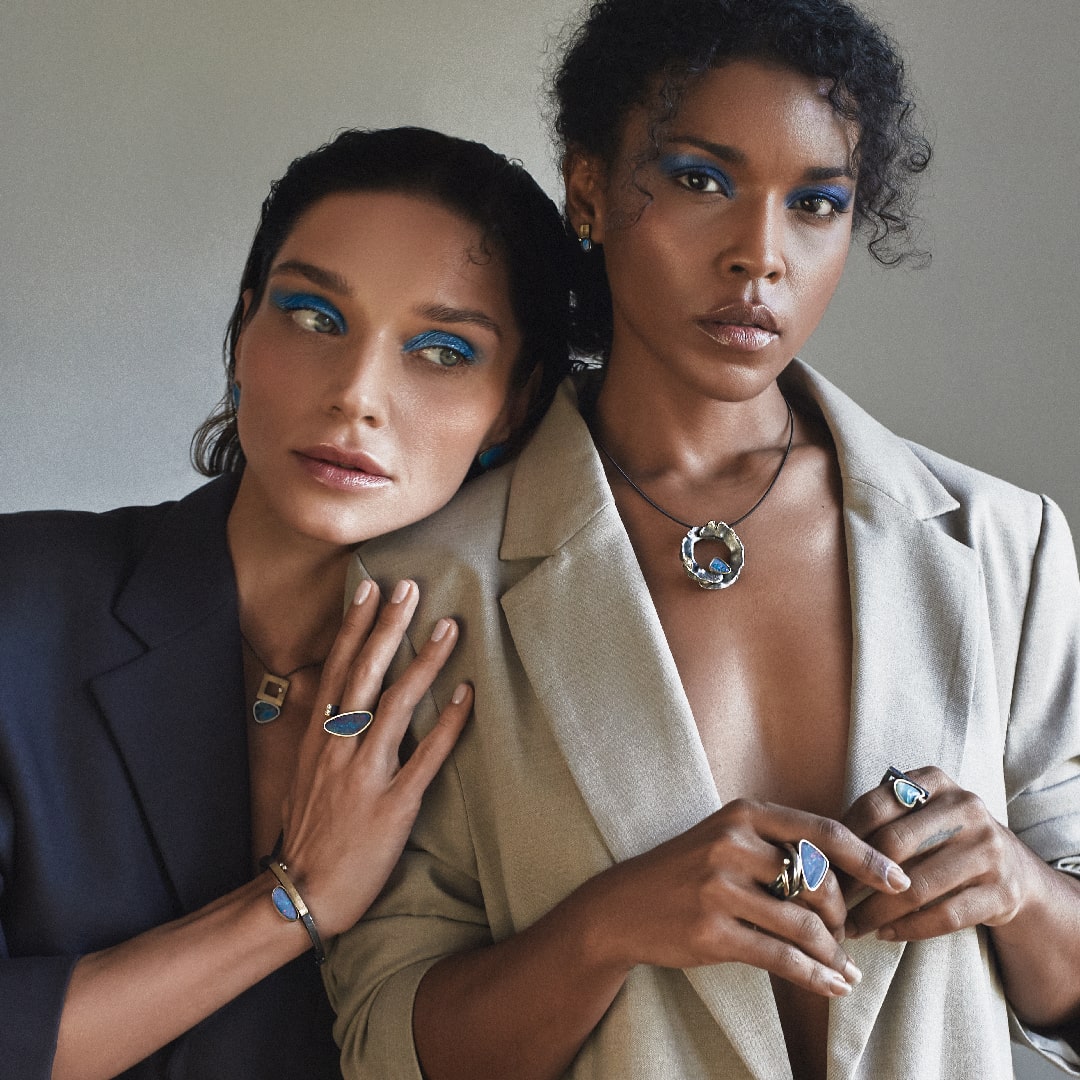 Opal bracelet
950€
---
---
---
Elegant bracelet in silver, gold, an opal doublet and two brilliant cut diamonds. The opal colors give life to this unique piece.
Handmade jewelry
925 sterling silver
18 karat yellow gold
2 brilliant-cut diamonds
1 opal doublet
---
---
---
UNIQUE PIECE
This jewel has great added value; it is unique. We will not produce it again, only this copy exists.
---
---
CERTIFIED JEWEL: WARRANTY AND QUALITY OF MATERIALS
All the materials that we have worked with this jewelry we have personally selected with our suppliers. This jewel is delivered with a quality certificate.
---
---
---
---
---
DELIVERY TIME: if we have the jewel made, we will send it the same day you place the order. If we have to do it, it will take a maximum of 15 days to receive it. If you consult us before making the purchase, we can tell you approximately how many days it will take to send it.
---
---
---