Week's offer
Take advantage of this week's offer!

Earrings made out of silver & 18k yellow gold.
281€
   240
€
BUY IT
Barcelona essence
Jewelry inspired by the iconic flower-shaped tiles of the streets of Barcelona, our pieces capture their charm and cultural heritage. Handcrafted with meticulous attention to detail, each jewel is a symbol of Barcelona's vibrant energy. Take a little piece of this wonderful city with you!
DISCOVER THEM!
What our customers think about us
ylenia rodriguez santisteba
26. Septiembre, 2023.
Increïble. Comín no solsament són grans professionals de l'art, sinó persones sensibles i íntegres. Havia de fer un regal, Essència de Barcelona, hi ha estat tot un èxit. Les consultes, dubtes, varen ser ressoltes amb amabilitat i implicació. La joia, una preciositat, fina, delicada i plena de vida. Va agradar molt. Anar a Comín és sentir-te que el que regales està carregat d'esforç de delicadesa i d'art. Repetiré moltes més vegades. Ja els coneixia i novament no m'han decepcionat. Moltes gràcies equip Comín.
César de Freitas Carvalho
25. Septiembre, 2023.
Excelentes! Me ha encantado la pieza, y el trato al cliente es inmejorable. Precios muy buenos y una atención fantástica, ademas de que el envío ha sido muy rápido. Compraré de nuevo.
Agueda Olondriz
4. Septiembre, 2023.
Treball creatiu i disseny molt actual. El tracte és exquisit i l'espai molt agradable on he pogut veure diverses exposicions molt interessants. Molt recomenable
M. Pilar da Silva de Campos
28. Junio, 2023.
Muy fiables las fotos que aparecen en su web (luego en la realidad son las piezas son más bonitas aún) Atención en todo momento. Facilidad en hacer el pedido, entrega rápida incluyendo justificante de pago. Embalaje cuidadoso. Muy profesional todo!!
Jessica Soriano
16. Junio, 2023.
Joies increibles! Atenció espectacular. Vols una joia única, especial, original, aquest es el lloc i t'atendràn super bé. Mencanta!
Teresa Quílez Baró
25. Abril, 2023.
Un tracte molt familiar i proper. La joia tal com l'esperava i l'envoltori espectacular per fer un regal, molt personalitzat. He comprat en diverses joieries online i es una de les que més m'ha agradat.
jordi junoy
22. Marzo, 2023.
Professionals
Luciano xx
20. Febrero, 2023.
Encantado con la compra. El envío tardo poquísimo. Y los detalles lo hicieron todavía más especial. Un gusto comprar así!
Olga Subirachs Carreras
12. Febrero, 2023.
Joieria que desprèn talent, creativitat, innovació, molt bon tracte i molt bon saber fer. Les seves peces són un gaudi per a tots els sentits.
El trato es fabuloso y la comunicación de 10, resolvieron todas mis dudas de manera muy rápida y eficiente. Compré por internet, porque no vivo en Barcelona, un regalo y tenia que llegar antes de una fecha ,hicieron un seguimiento del pedido para asegurase de que llegaba correctamente. La presentación del pedido super cuidada y bonita. Y las joyitas preciosas, éxito total !!! Totalmente recomendable
Oval collection
Immerse yourself in the fascinating world of the Oval jewelry collection, where sophistication meets beauty. Each piece of jewelry in our collection is meticulously designed in the shape of an oval, a figure that symbolizes harmony and perfect balance. We've added the perfect finishing touch to each piece of jewelry with the addition of dazzling brilliant-cut diamonds. These gems capture the light in a unique way, adding sparkle to your style.
Discover the timeless elegance!
Jewelry for men
Complete your style with small but effective touches. Leather bracelets and silver and gold rings will be the perfect complement. Reflect your style with unusual jewelry and add elegance to your look! Discover our exclusive collection of jewelry for men made with sterling silver and 18 carat gold.
DISCOVER THEM!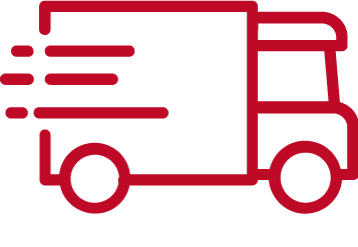 FREE SHIPPING
National territory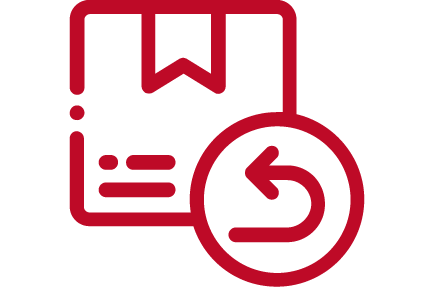 FREE RETURNS
National territory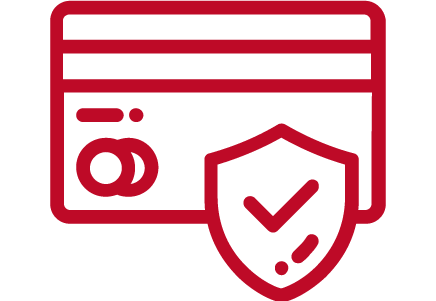 SECURE PAYMENT
TPV Banc Sabadell
More information
Comín world
We are an artisanal jewelery with family tradition located in the heart of Barcelona. Our store has been open since 1965.
MORE ABOUT US
Workshop
We have our own workshop where we design and make the jewels from beginning to end. We offer all kinds of personalized services.
OUR SERVICES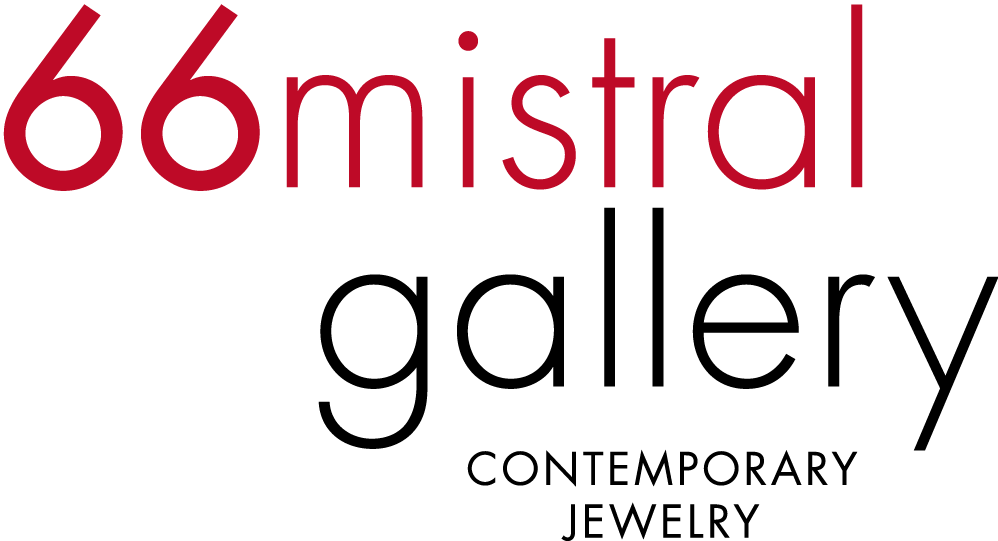 Our gallery
Our jewelry store has a space dedicated to contemporary jewelry. Through our exhibitions we show works of creators who understand jewelry as a form of artistic research.
EXHIBITIONS