Jewelry for men
Complete your style with small but effective touches. Leather bracelets and silver and gold rings will be the perfect complement. Reflect your style with unusual jewelry and add elegance to your look! Discover our exclusive collection of jewelry for men made with sterling silver and 18 carat gold.
DISCOVER THEM!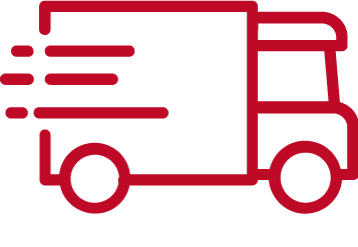 FREE SHIPPING
National territory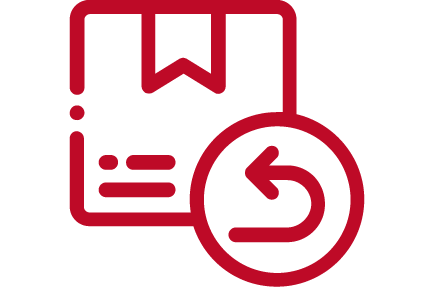 FREE RETURNS
National territory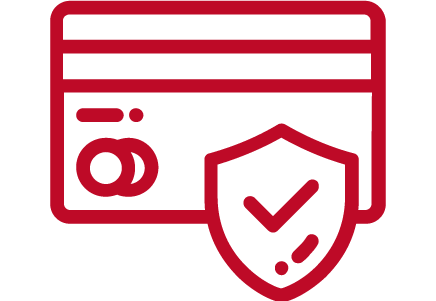 SECURE PAYMENT
TPV Banc Sabadell
More information
Comín world
We are an artisanal jewelery with family tradition located in the heart of Barcelona. Our store has been open since 1965.
MORE ABOUT US
Workshop
We have our own workshop where we design and make the jewels from beginning to end. We offer all kinds of personalized services.
OUR SERVICES
jordi junoy
22. Marzo, 2023.
Professionals
Luciano xx
20. Febrero, 2023.
Encantado con la compra. El envío tardo poquísimo. Y los detalles lo hicieron todavía más especial. Un gusto comprar así!
Olga Subirachs Carreras
12. Febrero, 2023.
Joieria que desprèn talent, creativitat, innovació, molt bon tracte i molt bon saber fer. Les seves peces són un gaudi per a tots els sentits.
El trato es fabuloso y la comunicación de 10, resolvieron todas mis dudas de manera muy rápida y eficiente. Compré por internet, porque no vivo en Barcelona, un regalo y tenia que llegar antes de una fecha ,hicieron un seguimiento del pedido para asegurase de que llegaba correctamente. La presentación del pedido super cuidada y bonita. Y las joyitas preciosas, éxito total !!! Totalmente recomendable
Sergi Ramos
7. Enero, 2023.
Fantàstica joieria on pots trobar peces úniques fetes a mà.
Miriam Tur
5. Enero, 2023.
Compré un anillo precioso a través de su página web para regalar a una persona muy especial. El anillo me llegó en tiempo récord. Resultó irle un poco grande y no hubo ningún problema en ajustarlo más tarde a su talla. Trato exquisito. Tienen unas joyas preciosas, se nota que las hacen con mucho amor.
Louis Terblanche
3. Enero, 2023.
Fantastic service and quality hand made jewelry.
Grisel Iradi
20. Diciembre, 2022.
Estoy encantada con el trato y sobre todo, con el anillo pieza única, un diseño que combina materiales con un resultado espectacular. Volveré a comprar.
toni pijoma
6. Noviembre, 2022.
Disenys contemporanis i joies personalitzades. Un gran creatiu amb tradició familiar