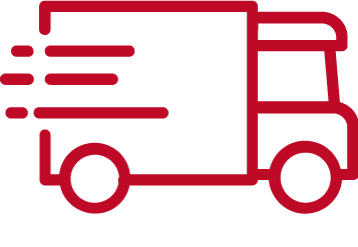 FREE SHIPPING
National territory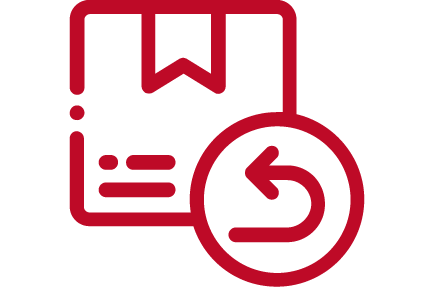 FREE RETURNS
National territory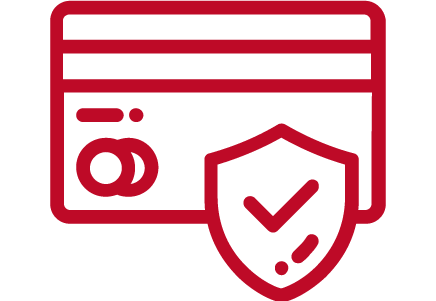 SECURE PAYMENT
TPV Banc Sabadell
More information
Comín world
We are an artisanal jewelery with family tradition located in the heart of Barcelona. Our store has been open since 1965.
MORE ABOUT US
Workshop
We have our own workshop where we design and make the jewels from beginning to end. We offer all kinds of personalized services.
OUR SERVICES
Grisel Iradi
20. Diciembre, 2022.
Estoy encantada con el trato y sobre todo, con el anillo pieza única, un diseño que combina materiales con un resultado espectacular. Volveré a comprar.
toni pijoma
6. Noviembre, 2022.
Disenys contemporanis i joies personalitzades. Un gran creatiu amb tradició familiar
Javier Gonzalez Rivera
18. Junio, 2022.
Mi joyería de referencia, hacen joyas a medida incluso ponen su creatividad para que les des ideas y hacértelas realidad
torres segre
12. Abril, 2022.
Un tracte molt familiar i proper. La joia tal com l'esperava i l'envoltori espectacular per fer un regal, molt personalitzat. He comprat en diverses joieries online i es una de les que més m'ha agradat.