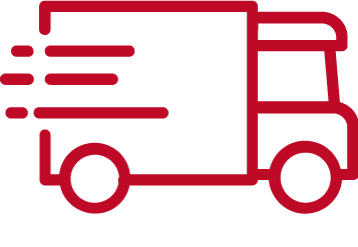 FREE SHIPPING
National territory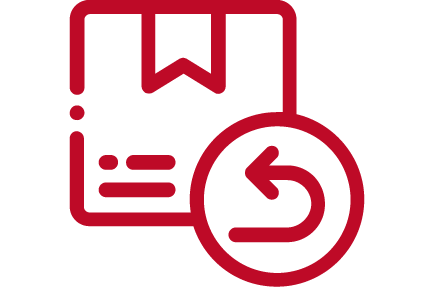 FREE RETURNS
National territory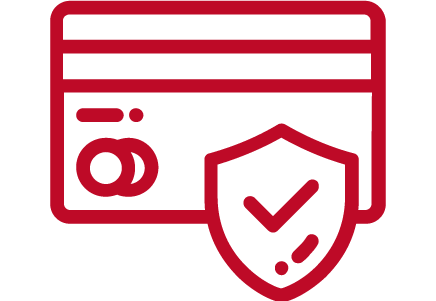 SECURE PAYMENT
TPV Banc Sabadell
More information
Comín world.
We are an artisanal jewelery with family tradition located in the heart of Barcelona. Our store has been open since 1965.
MORE ABOUT US
Workshop.
We have our own workshop where we design and make the jewels from beginning to end. We offer all kinds of personalized services.
OUR SERVICES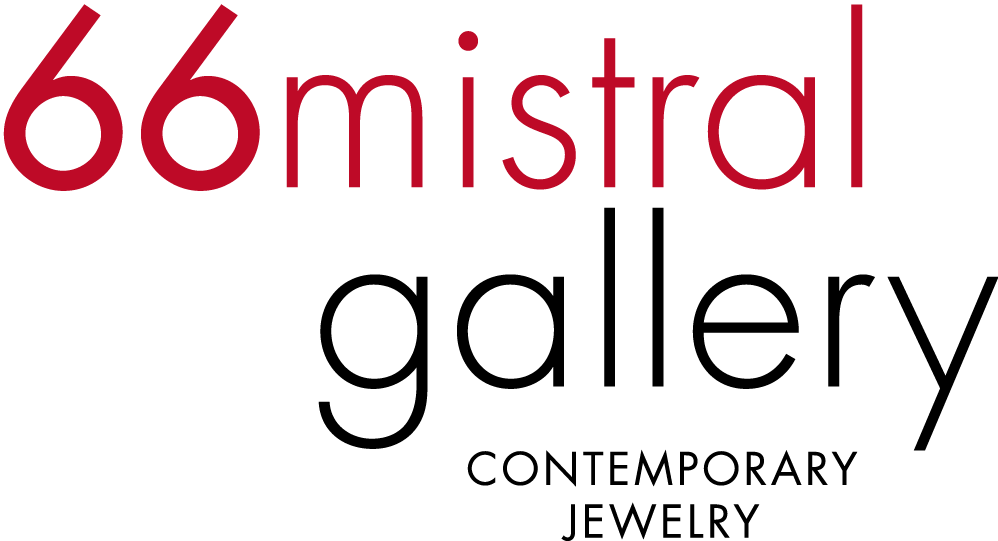 Our gallery.
Our jewelry store has a space dedicated to contemporary jewelry. Through our exhibitions we show works of creators who understand jewelry as a form of artistic research.
EXHIBITIONS
Comín – creative jewelry has been a beneficiary of the European Regional Development Fund whose objective is to improve the use and quality of information and communication technologies and access to them and thanks to which it has been able to implement a digital marketing plan for the improvement of competitiveness and productivity of the company. December 2020. For this, it has had the support of the TICCámaras program of the Barcelona Chamber of Commerce.