Our gallery
In our jewelery we have a space dedicated to contemporary jewelry.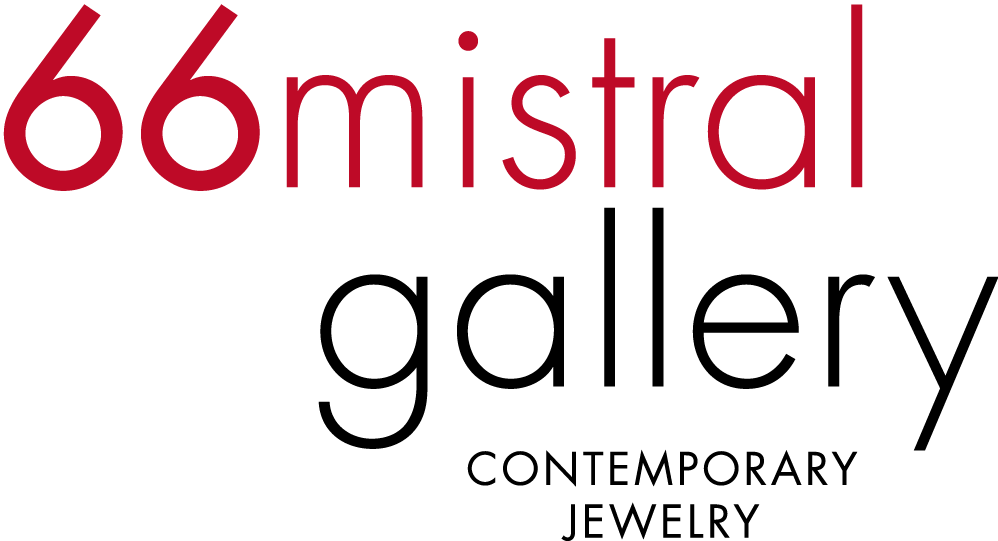 Added value
Comtemporary Jewellery.
Pieces with soul.
Contemporary jewelry aims to research and experiment with materials, concepts and processes. Its value is transferred from the metal or the gem to the form, the concept, the message it communicates and its way of doing so.
Innovative look
Artistic research.
Art is not only a way to interpret reality, it is also a way to modify it.
Through our exhibitions we show works of creators who understand jewelry as a form of artistic research.
CONSULT EXHIBITIONS
There were no results found.