Our gallery
In our jewelery we have a space dedicated to contemporary jewelry.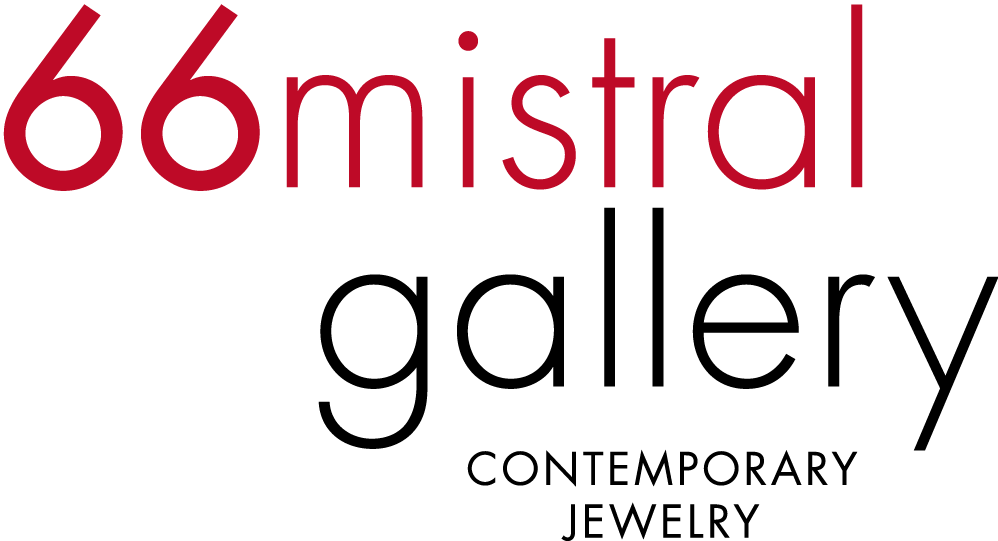 Added value
Comtemporary Jewellery.
Pieces with soul.
Contemporary jewelry aims to research and experiment with materials, concepts and processes. Its value is transferred from the metal or the gem to the form, the concept, the message it communicates and its way of doing so.
Innovative look
Artistic research.
Art is not only a way to interpret reality, it is also a way to modify it.
Through our exhibitions we show works of creators who understand jewelry as a form of artistic research.
CONSULT EXHIBITIONS
DEL COR A LES MANS
27 SEPTEMBER 27 – 28 OCTOBER 2023
OPENING: 27 SEPTEMBER – 18:00H
LOCATION: 66MISTRAL GALLERY
Italy and Catalonia are brothers from the same sea, plural countries that we have learned from a thousand cultures, peoples whose heart tells us, but the heart without action is nothing. Brooches feel the heartbeat and rings accompany the action of the hands. Between the heart and the hands we move the world and we can also make works of art…
With this exhibition we want to show you the interpretation made by 14 jewelers and a sculptress of this journey between the heart and the hands.
JEWELERS: Barbara Paganin, Clara Del Papa, Corrado De Meo, Elena Comín, Gigi Mariani, Judy Mccaig, Lluis Comín, Maria Rosa Franzin, Nicolas Estrada, Patrícia Aguiló, Rosa Nogués, Silvia Serra, Stefano Rossi, Yoko Takirai / Pietro Pellitteri
SCULPTRESS: Patricia Cancelo
This exhibition is part of CONTEMPORANIA, a new fair in the city of Barcelona, to promote high craftsmanship and excellency.