Workshop
We have our own workshop where we design and make the jewels from beginning to end.
We offer all kinds of personalized services
IDEAL GIFT
Custom jewels.
Unique and exclusive jewels designed for you.
If you have a picture, a drawing or just an idea, come visit us and we will do it for you! In our jewelery we create custom jewelry according to your tastes, requirements and budget. During the creative process, we advise, draw and choose the materials to finish designing your ideas and have you wear them.
Let your imagination fly!
SEND MY IDEAS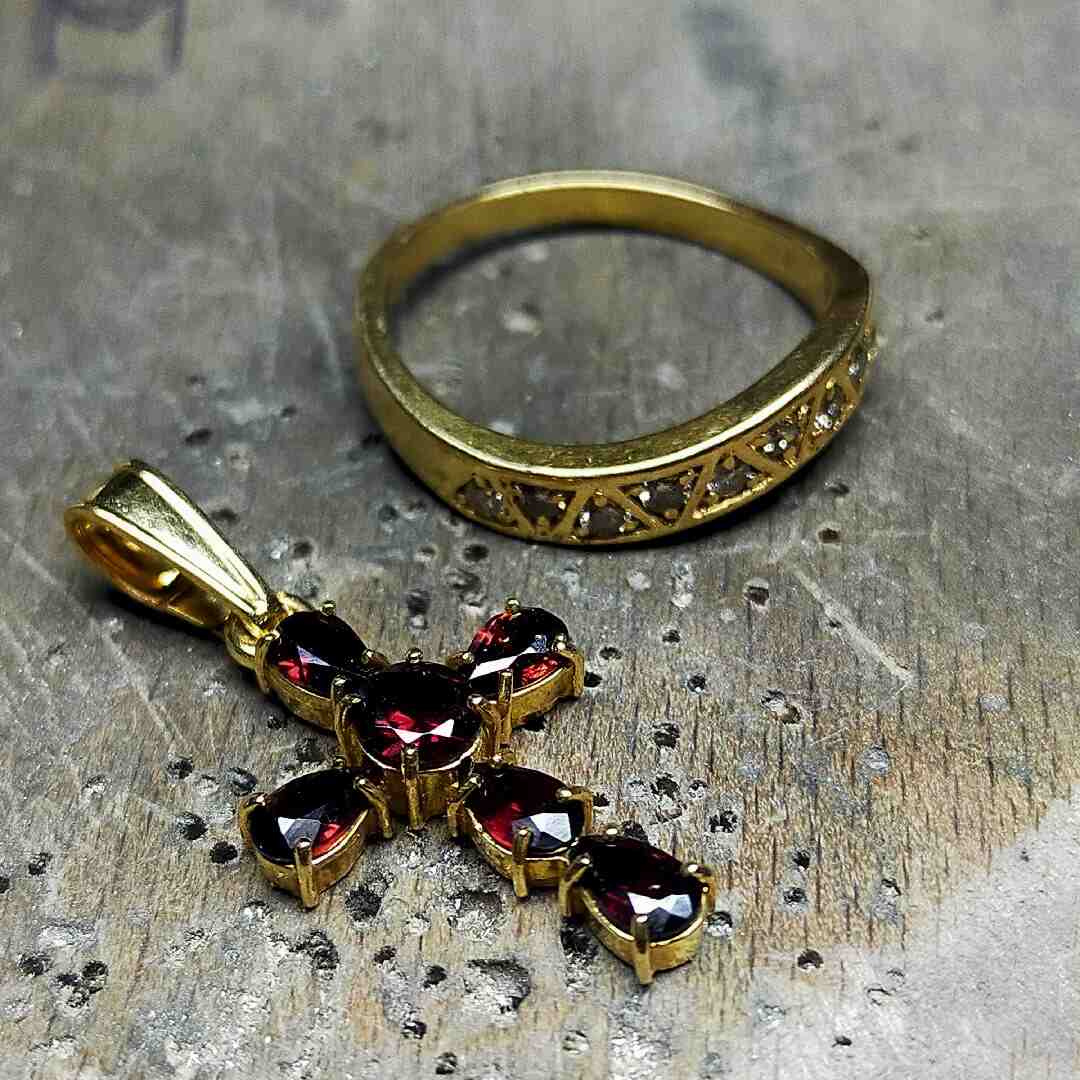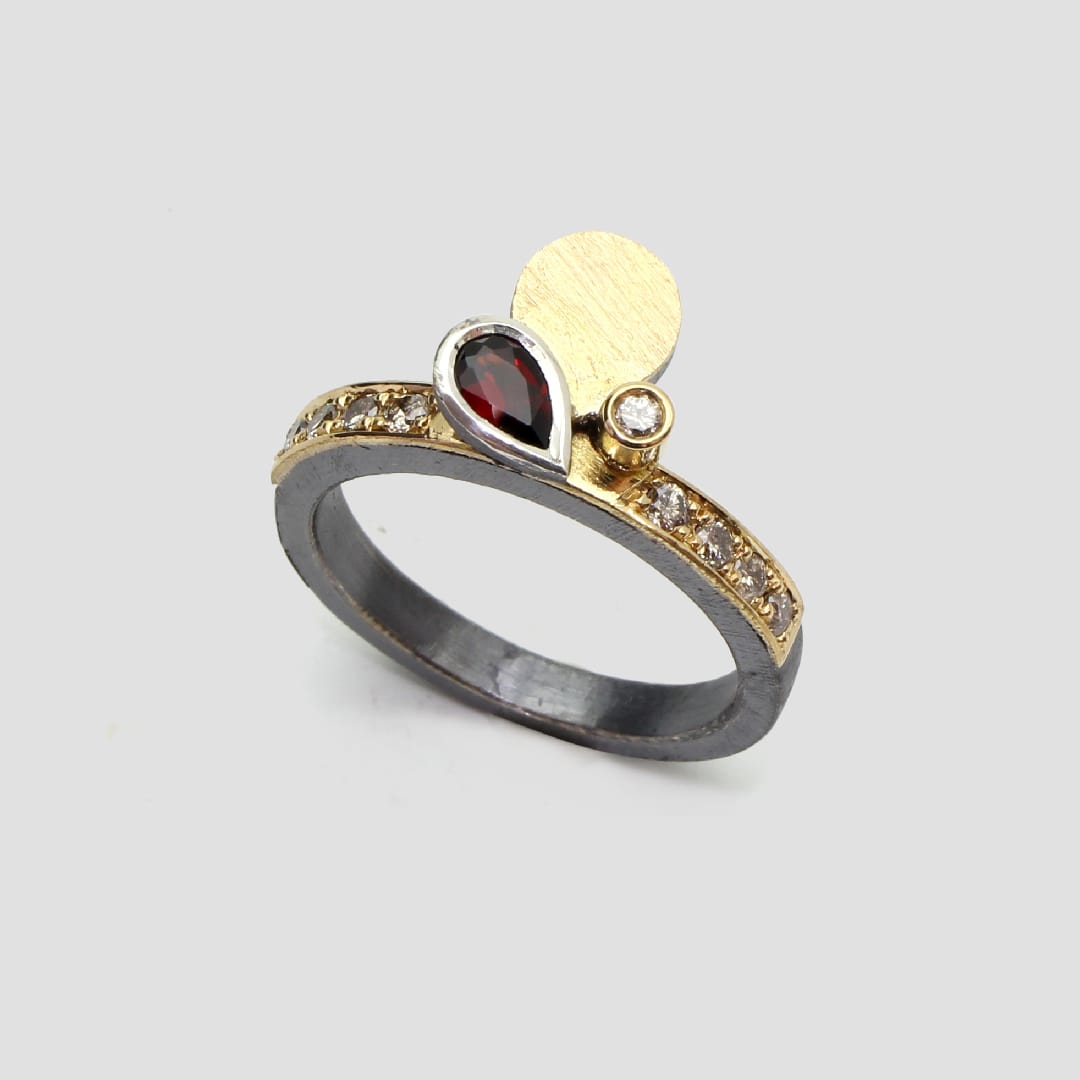 A second life
Transformations and modifications of jewels.
Old jewels reborn into new jewels!
Throughout our life, we acquire jewels with which we have emotional ties. Jewels that have marked special moments of our lives: birthdays, birth of a child, family inheritances, weddings… Pieces that once we liked the wear, over time are left on the side. We do not want to lost them because they are part of our personal history.
We redesign, update, adapt or modify old jewels to transform them into new jewels without losing their sentimental value.
I'M INTERESTED!
A detail
Series for companies.
Do you want to make a custom gift?
Christmas's gifts, series for institutions, pins or custom rings with quality materials. A symbol of your original and unique company.
More information
Certified jewels.
Guarantee & quality of materials.
Gold, silver, brillants, pearls and minerals are some of the materials we use in our workshop. Noble materials that we personally select from our suppliers to guarantee and certify the quality of each of the jewels we design and create in our jewelry store.
In our product catalog, you will find rings, earrings, pendants and bracelets that combine different materials, styles and finishes ideal for giving on special occasions to your friends and family: communions, baptisms, birthdays, weddings.
All of our jewels are delivered with a quality certificate.